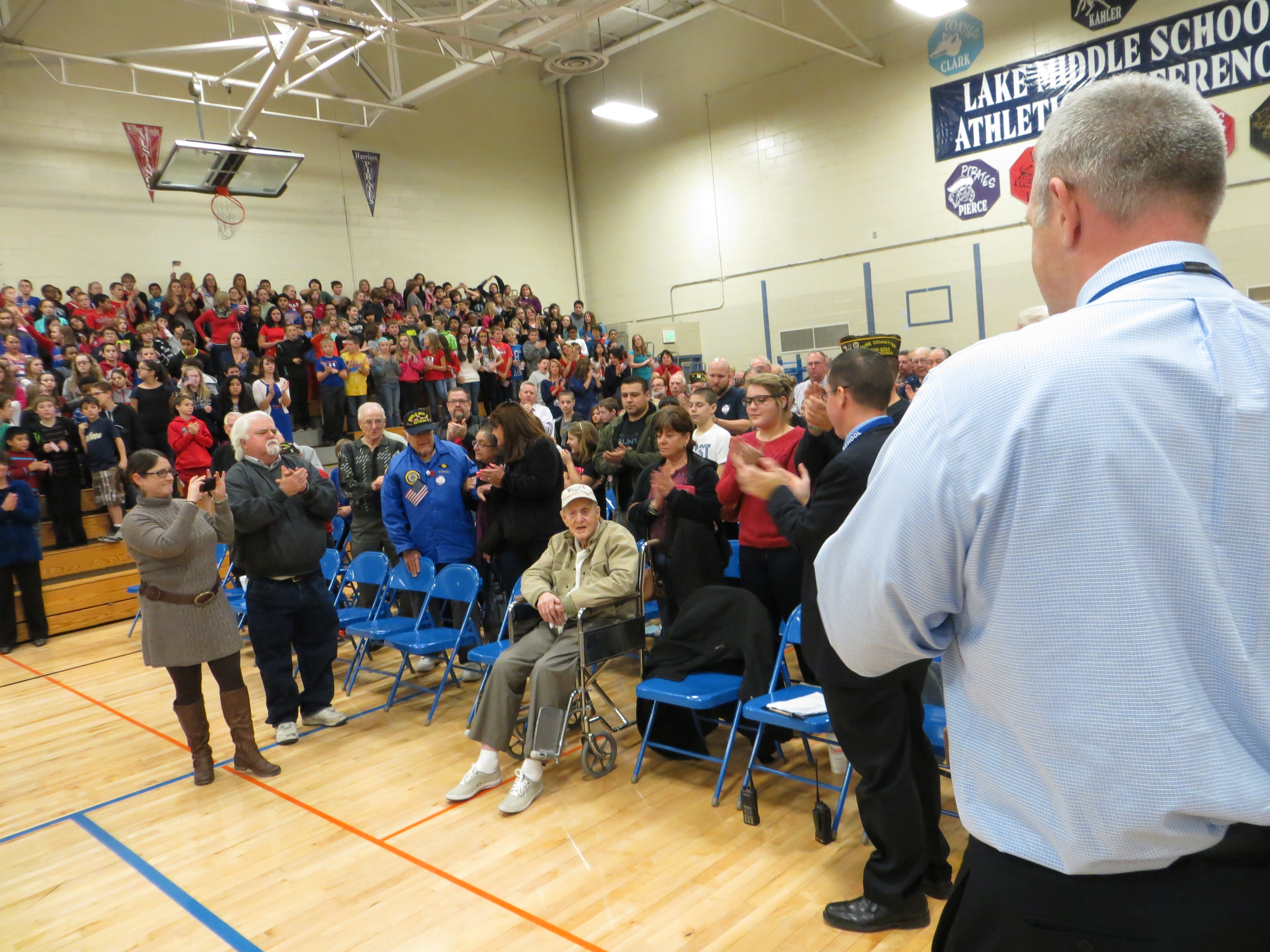 In the picture above, John K. Smith, WWII veteran and bombardier
receives a standing ovation from the enthusiastic crowd at
Kahler Middle School. Lt. Smith spent 7 months in a prisoner of war camp
in Germany after being downed on his 18th mission. Lake Central thanks
Lt. Smith and all veterans for their service to our country.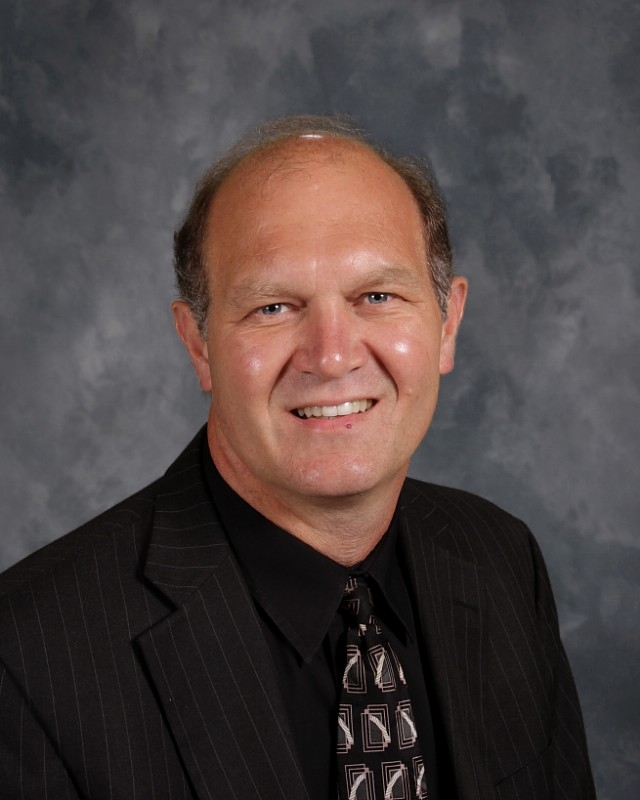 On Sunday, November 24, 2013, the Indiana Association of
School Principals (IASP) will recognize Scott Graber,
Principal at Hal E. Clark Middle School as the
2013 Middle School Principal from IASP District 1.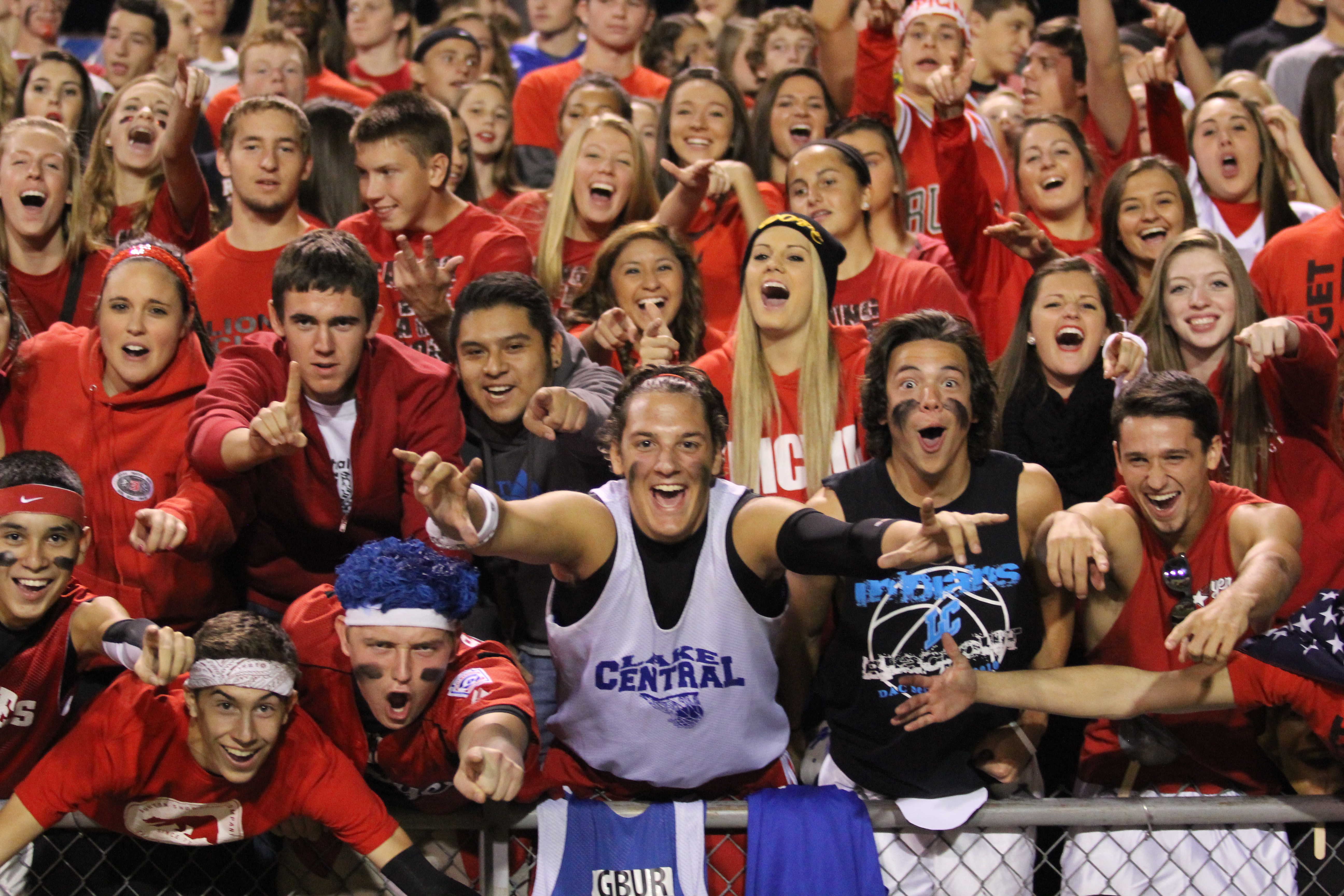 Lake Central High School Students enthusiastically cheer
on the football team in their game against Merrillville
while sporting their "Red Out" t-shirts. The student and team fundraiser
generated a $1650 donation to the American Heart Association.



The Tribe of Pride proudly displays their medals after being named
1st Place and overall Champions at the BOA competitions in Toledo.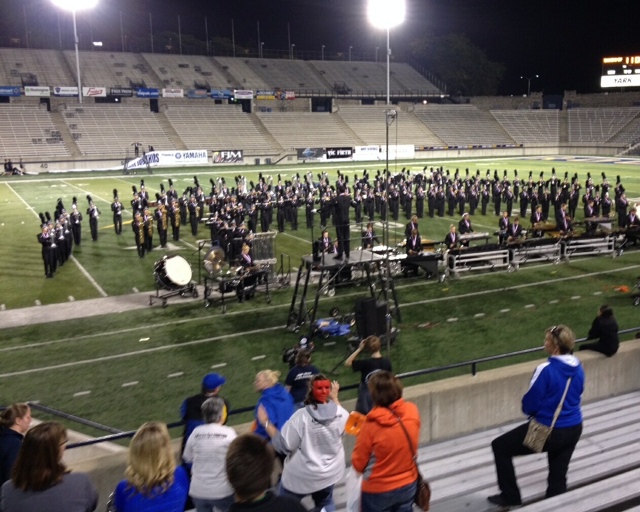 The Lake Central High School Tribe of Pride performs at the
Bands of America regional competition in Toledo, Ohio.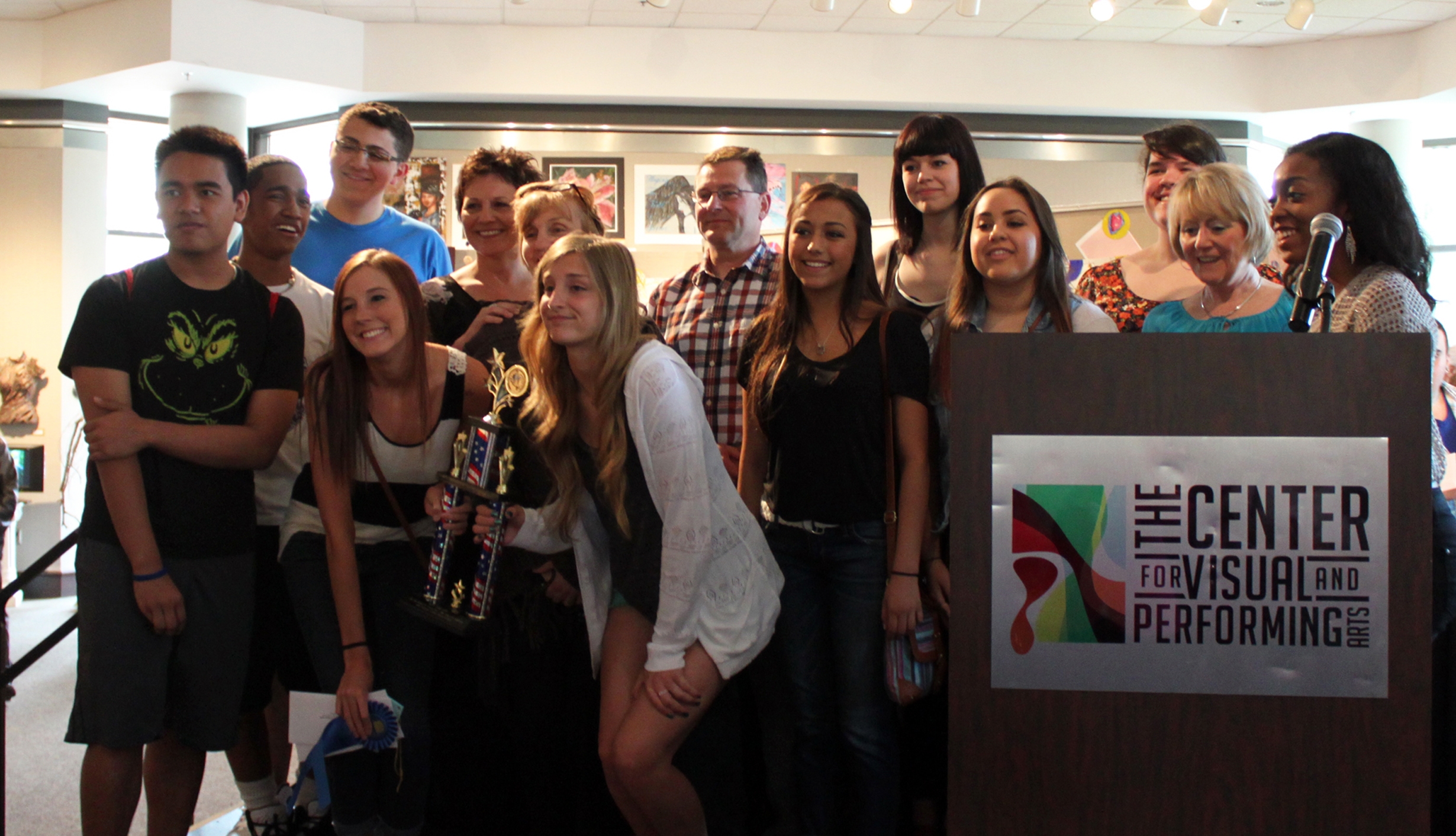 Lake Central High School students celebrate after winning the
Best Overall School award for the fifth consecutive year
at the South Shore Arts Tri-County HS Art Show.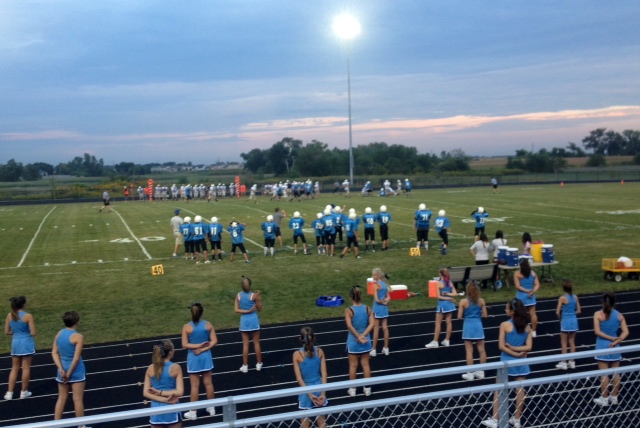 Excited players, cheerleaders, and fans enjoyed a beautiful evening of football when the Clark Coyotes hosted their first ever home game on Wednesday, September 11, 2013.
---